About
We built
testRigor
to solve problems that prevent people from being able to achieve 100% test automation.
We believe that technology can do MUCH more for testing compared to what is available on the market today. Our goal is to allow our customers to have as valuable a test suite as possible with as little effort as possible.
Companies use our AI-driven functional tests to scale development and lower costs at a level that isn't possible with manual testing or human built and maintained script-based automation. We strongly believe in our mission.
Redefining the testing landscape
Your apps work perfectly in production. Your team works only on what matters most.
Our team of engineers and data scientists created testRigor for fast-moving startups in industries where the fact that the app can perform essential functions is important. Error-free functionality keeps your users on your site and making transactions. We're committed to helping developers and QA teams use the power of machine learning to push the boundaries of software testing.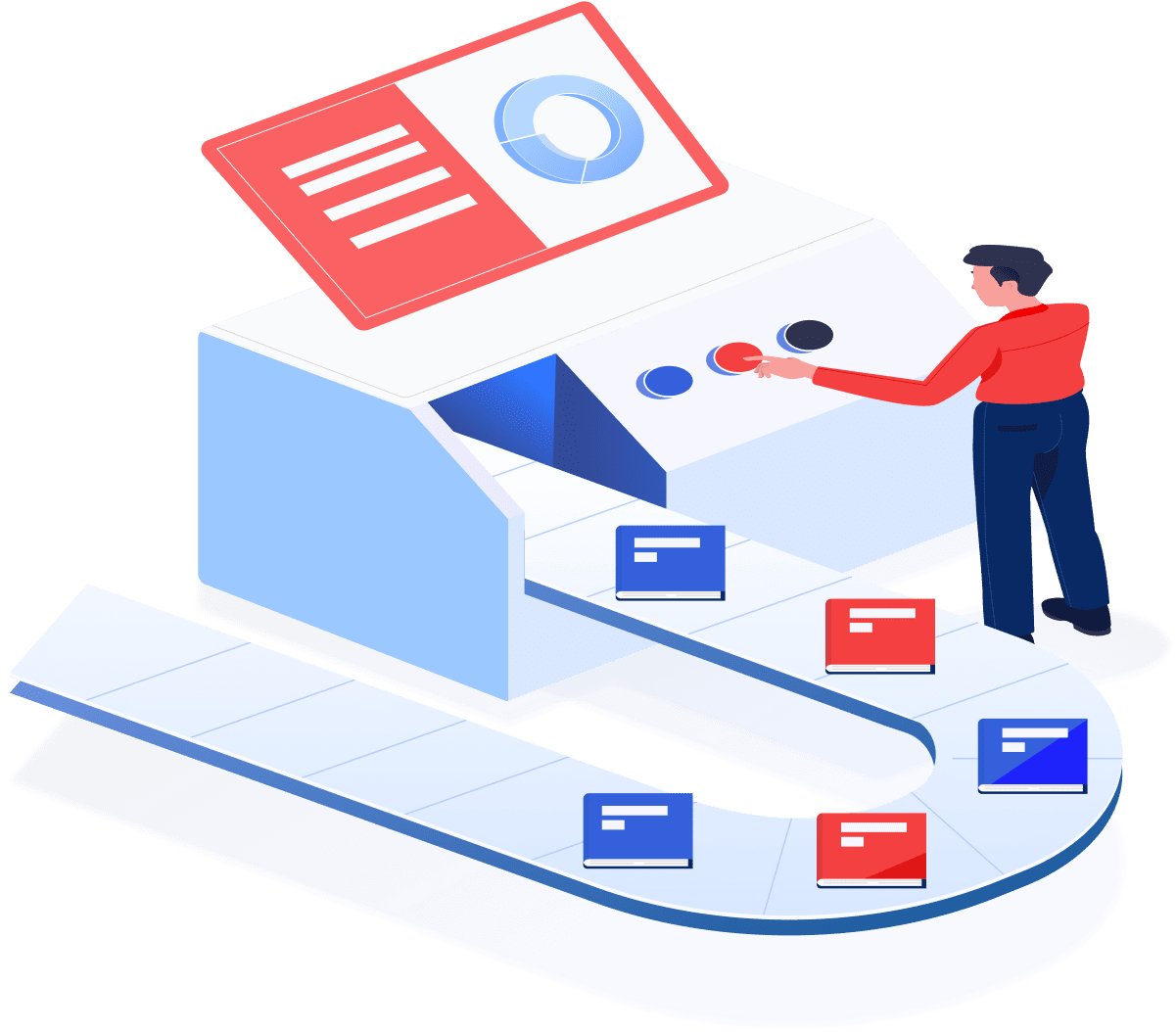 Our office
San Francisco, California
149 New Montgomery, fl4
Join the next wave of functional testing now.
A testRigor specialist will walk you through our platform with a custom demo.