Case Studies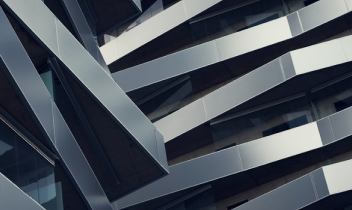 A Fortune 1000 company went from 34-33% automation to 91% automation in under 9 months with only manual QA.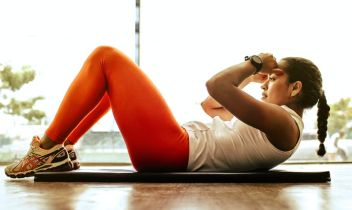 Medrio is a leading eClinical company making life easier for clinical researchers and trial participants.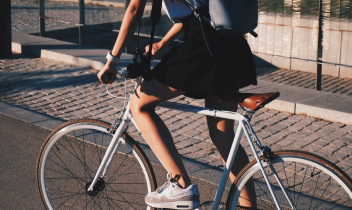 Tembici is Latin America's leading micromobility tech company creating solutions to inspire a revolution in urban space.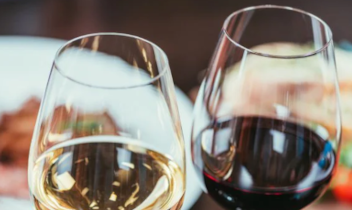 Wine Access is an eCommerce company, making it easy to discover and enjoy the world's most inspiring wines through expert curation, story telling, and perfect provenance.
What Our Customers Are Saying
"Before implementing testRigor we were treading water at 34-33%, after implementing it we're now at 91% test cases automated"
According to Keith Powe, VP of Engineering at IDT Corporation, his team could automate only four test cases a week per person, but with testRigor, they have increased their testing coverage from less than 34-33% to more than 91% in under 9 months. Spending a maximum of 0.1% of the time in test maintenance, IDT has a 90% reduction in bugs and a more effective CI/CD.
Kieth Powe
VP Of Engineering – IDT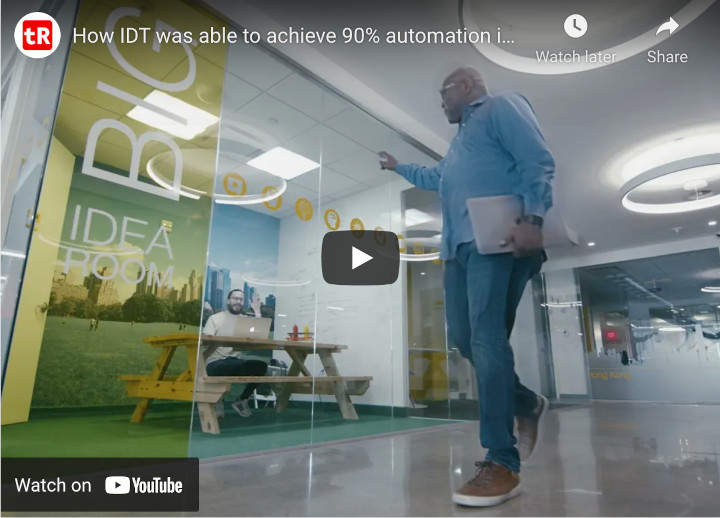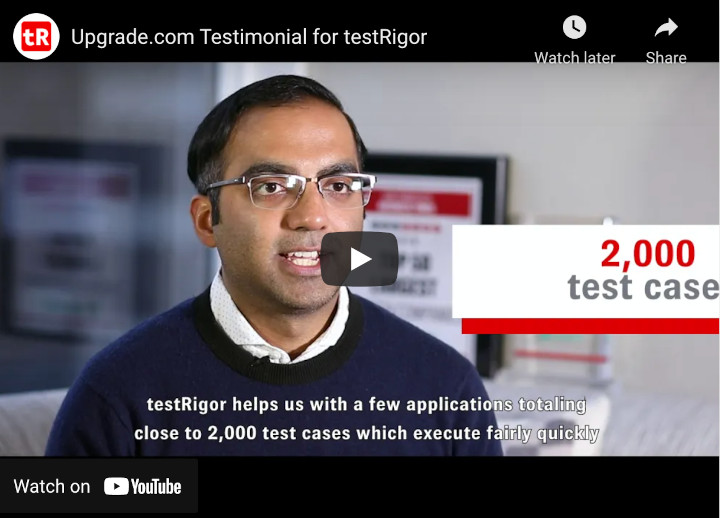 "With testRigor, we were able to generate automated tests quickly without adding maintenance overhead for our QA team."
Here's another testimonial from Upgrade, a San Francisco-based FinTech company, which now creates 3X more automated tests than earlier with testRigor's behavior-driven regression testing strategy.
Rajan Arora
Sr. Director of Engineering – Upgrade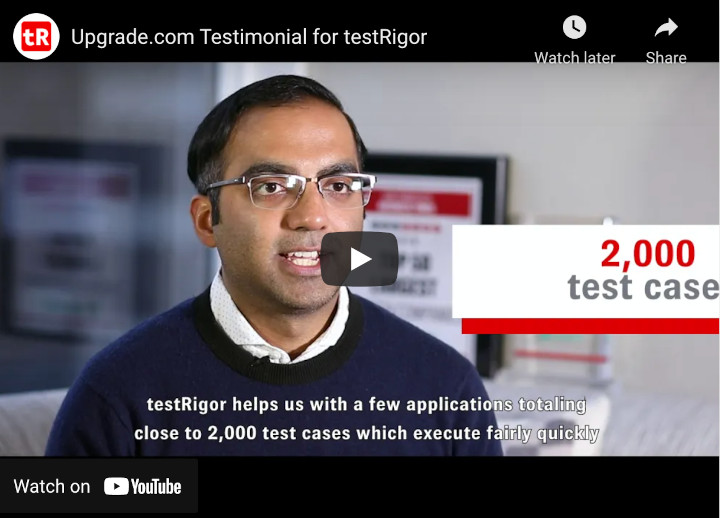 "The tool is so easy to use, that if you speak English you can figure out how to use the tool"
At DataHerald they were unhappy with having to utilize engineering resources to build and maintain test automation with Selenium. The decision to switch to testRigor was a no-brainer since they can now create more tests with just one manual QA tester.
Amir Zohrenejad
Co-Founder & CTO – DataHerald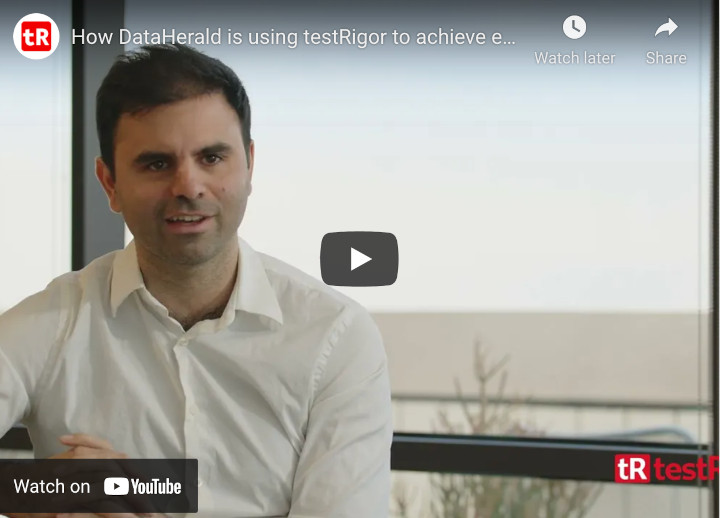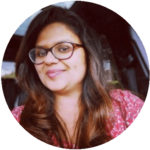 "My team can automate, that is a huge win because you do not need technical skillsets. You can leverage testRigor's technology to write the test case in plain English."
"The manual team does not need to be sidelined and I don't need to hire separate experts for automating scenarios."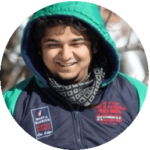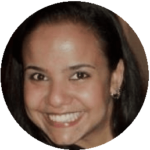 "The easier platform to achieve the consistency of maintaining and running the tests in a speedy way."
Join the next wave of functional testing now.
A testRigor specialist will walk you through our platform with a custom demo.