testRigor Features
Testing from end users point of view with
200X
less maintenance
A new breed of manual-qa-friendly test automation for functional UI exploratory and regression testing, made for any web or mobile application.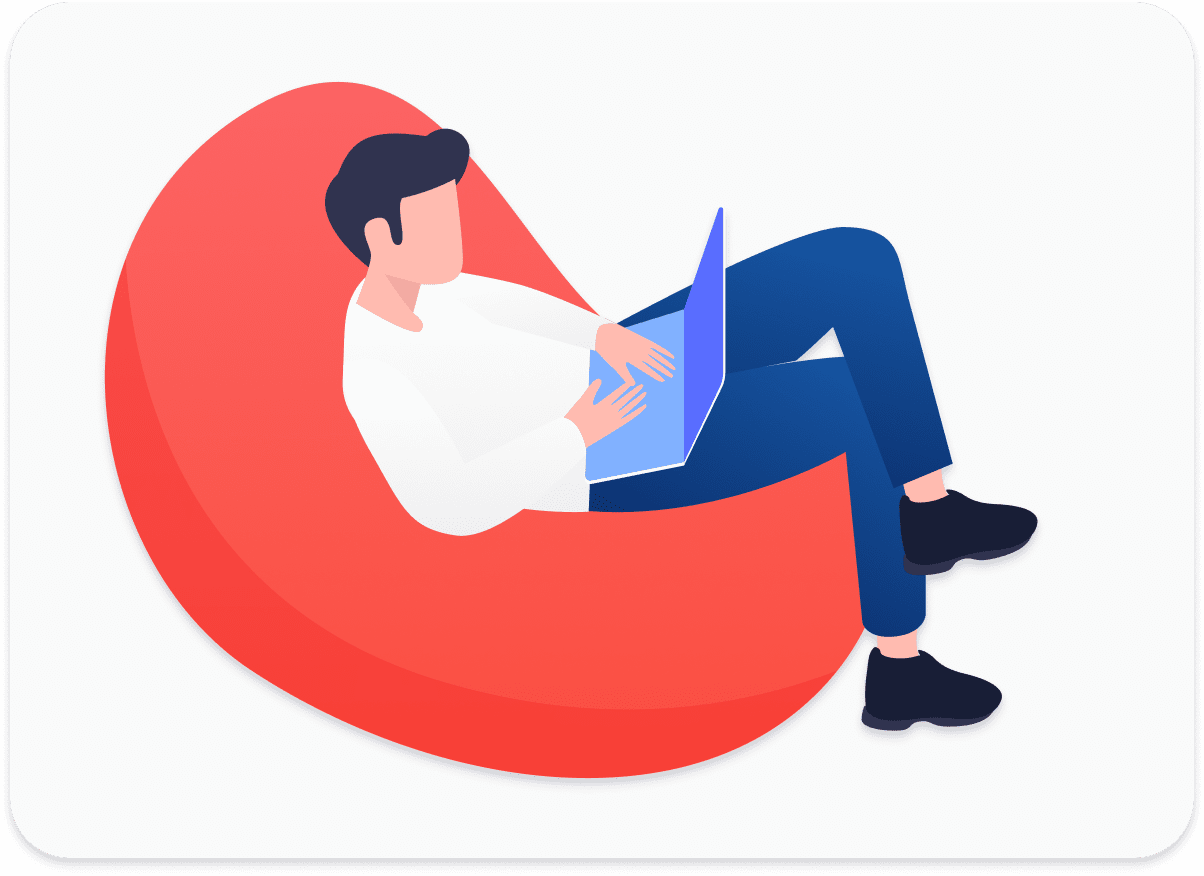 Constantly learn from user activity in production
testRigor automatically assesses if a page looks broken to a human.
Use the actions of your users in production to cover the most important and most frequently used functionality.
As testRigor learns from real user actions, it improves test coverage and catches more issues before they get to production.
Achieve CI/CD more effectively by prioritizing your most often used functionality.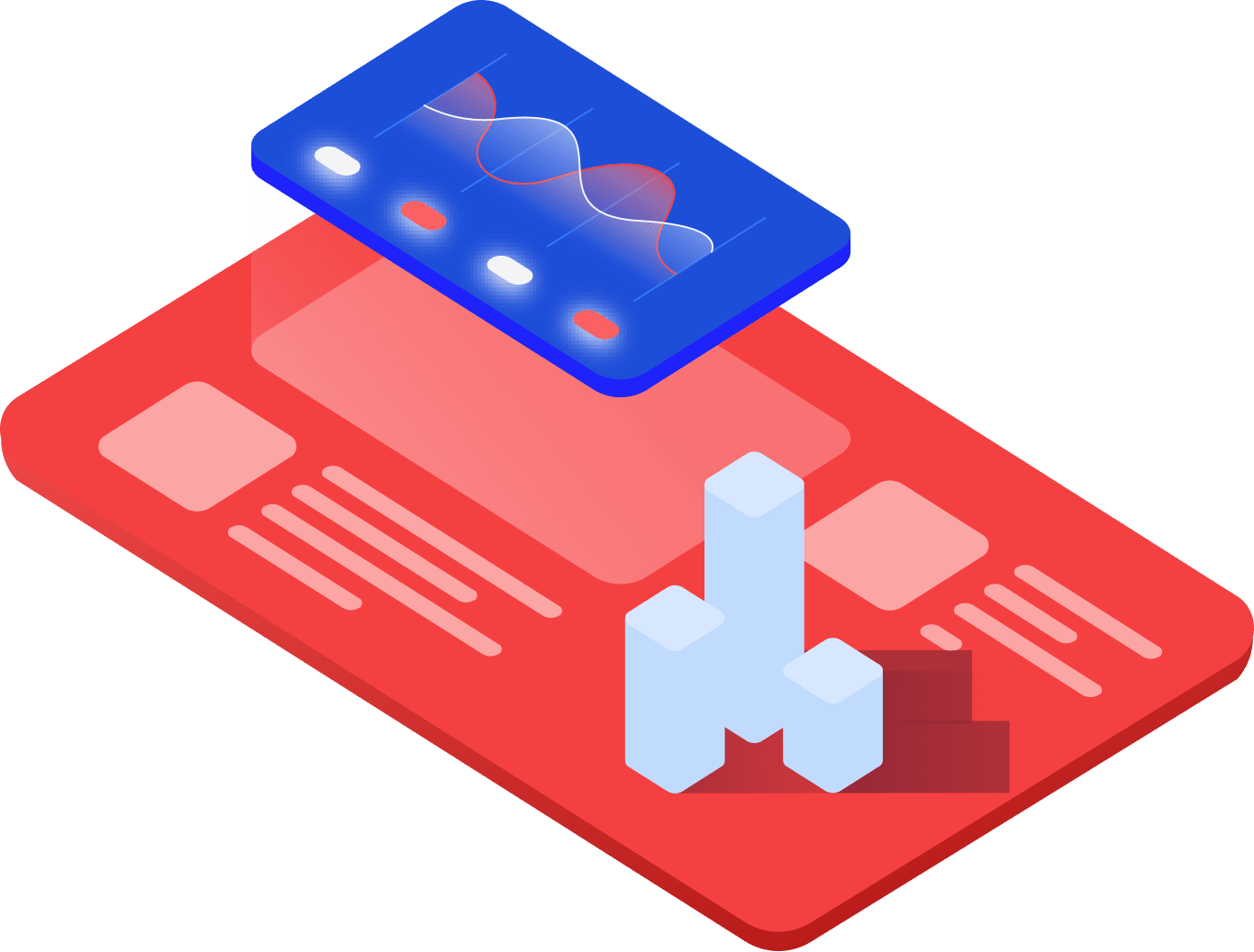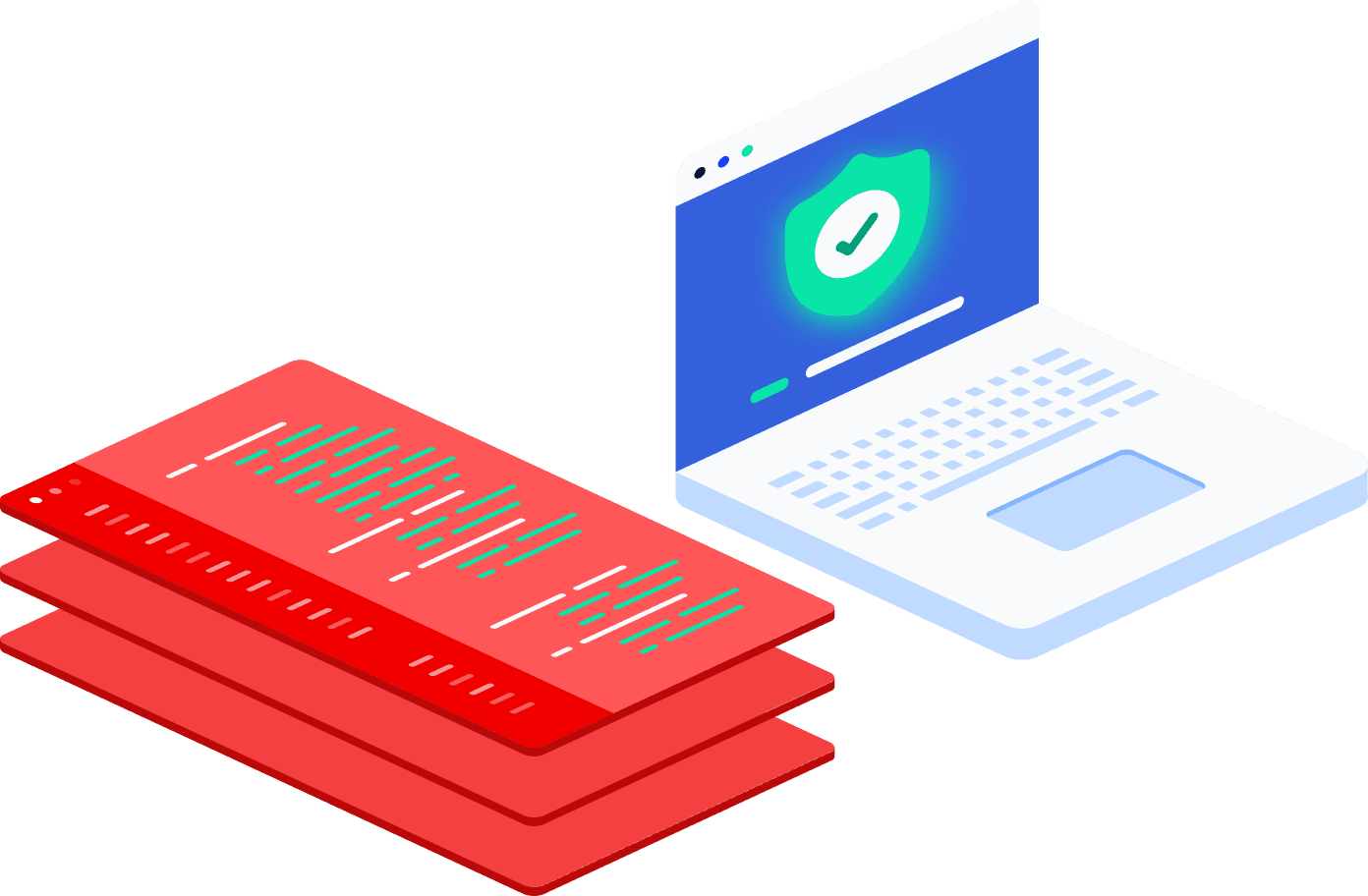 More stable tests with minimal maintenance
Tests are executed from end users' point of view and therefore are dramatically more stable.
Automatically create new tests when production data uncovers additional user paths or changes in functionality.
Spend 200X less time on test maintenance with advanced maintenance-related tools.
Infrastructure stability with reasonable retries.
AI-powered by common app and industry data
Trained on tens of thousands of industry-leading websites and applications.
Creates tests based on an extensive database of common and industry-specific rules.
Customize the rules to include your application-specific functions as needed.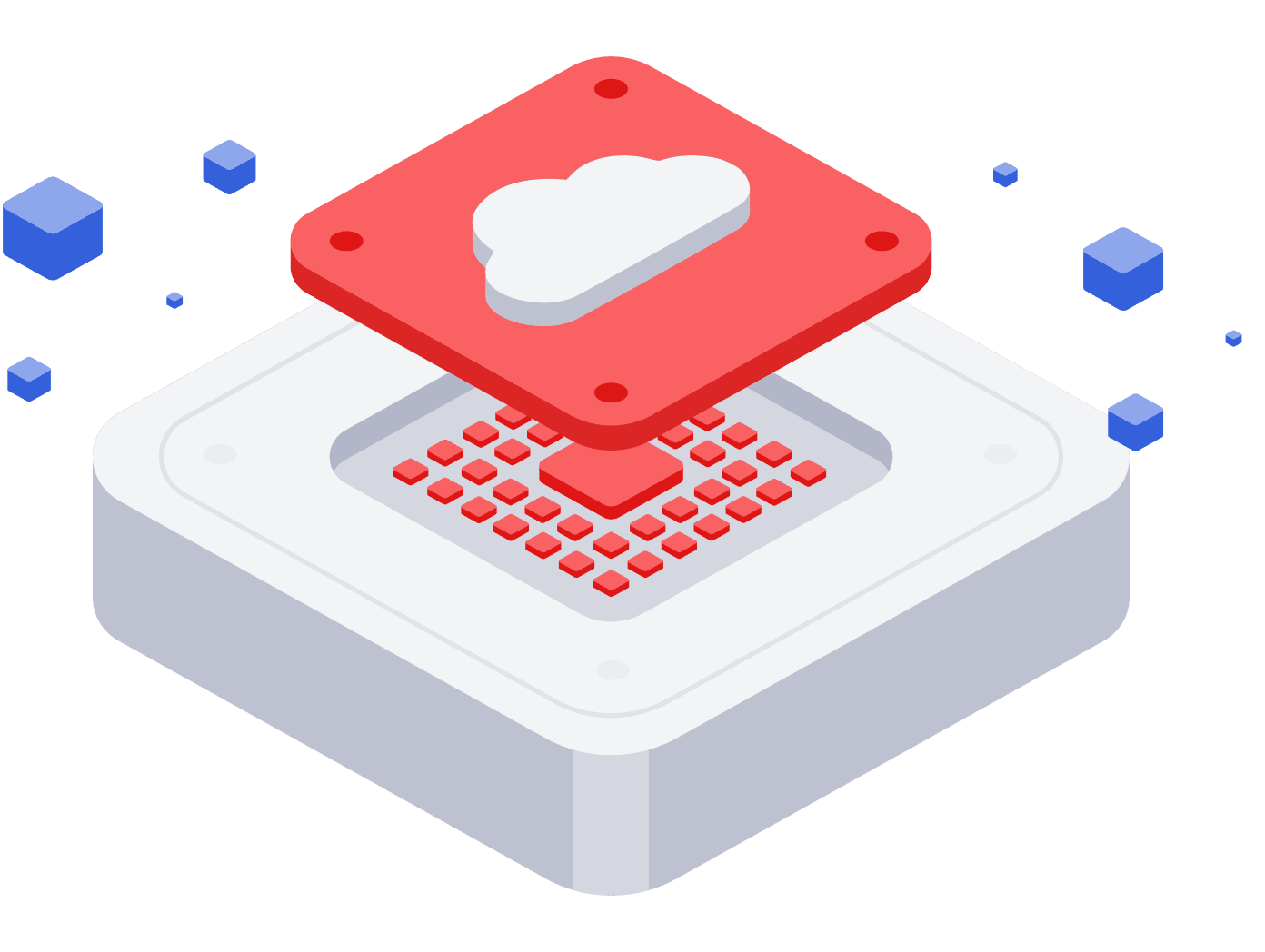 A
better
approach to testing
testRigor eliminates headaches and blindspots
Regression Testing
| | |
| --- | --- |
| | A lot of tests are created autonomously |
| | |
| --- | --- |
| | Easily see unique issues regardless of how many tests are affected |
| | |
| --- | --- |
| | Ultra-high stability out of the box |
Exploratory Testing
| | |
| --- | --- |
| | Walks through UI functionality like a user would |
| | |
| --- | --- |
| | Provides screenshots of each path and prioritizes issues to be fixed |
| | |
| --- | --- |
| | Tracks down all JavaScript errors, 404s, and other HTTP errors |
Increase Team Productivity, Exponentially.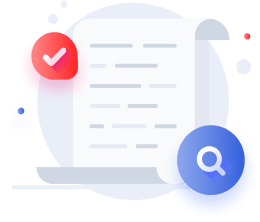 Plain-English-based interface that anyone can use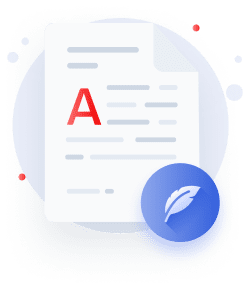 Customize scripts with plain English in minutes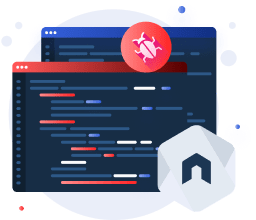 Every issue automatically assigned a severity level
Security, Built In.

testRigor protects you by following the highest security standards, including SOC2. We never record or store your users' or your company's private data.
For Executives & Product Leaders
Test and ship faster while ensuring product credibility each release. Increased testing script stability allows peace of mind with ample test coverage, minimal maintenance and management. Shorten dev cycles and focus on building great products faster.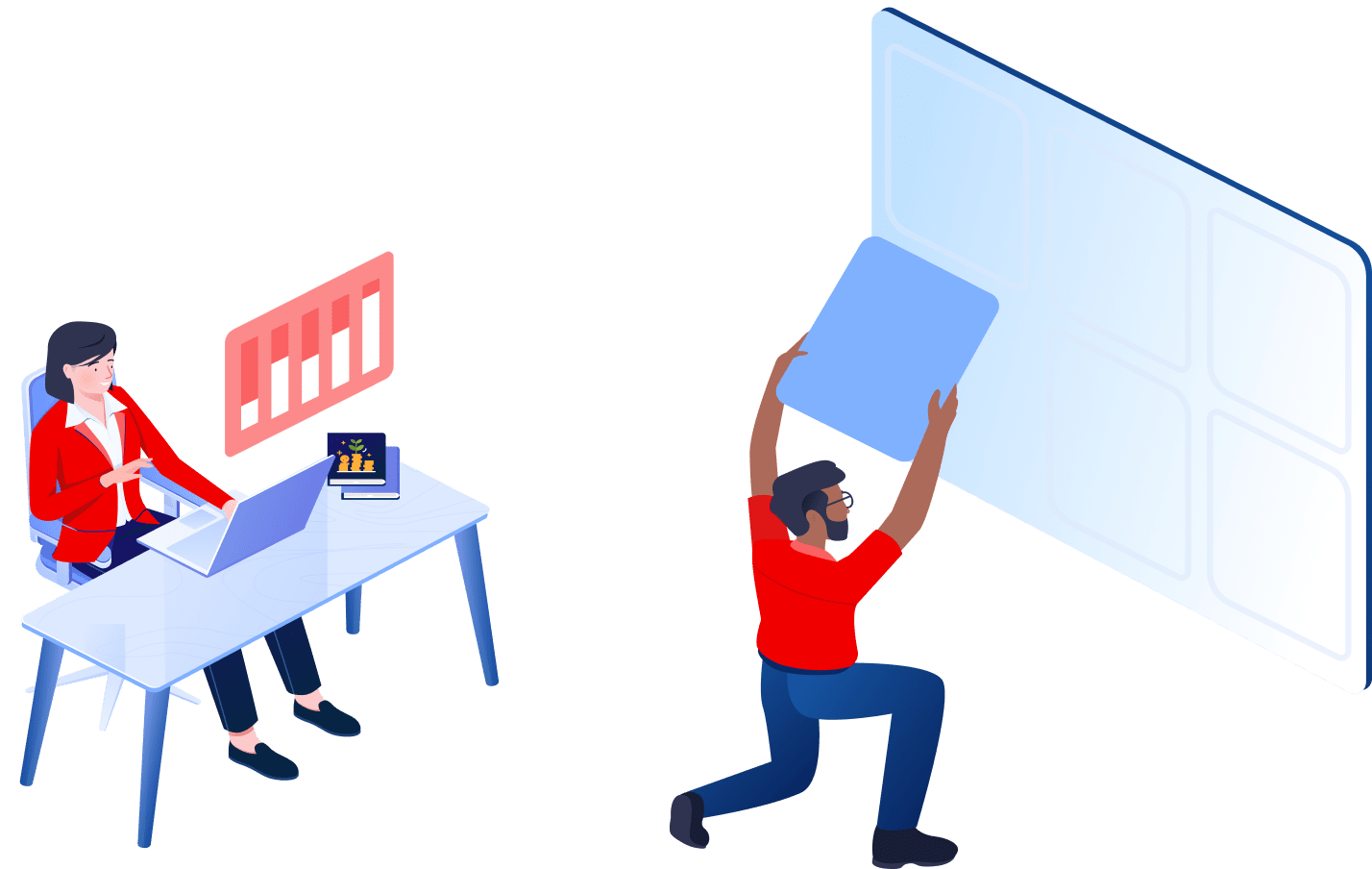 For Developers
Automatically generate 1000s of tests based on how users interact with your application in production or create tests manually 15x faster with 99.5% less maintenance.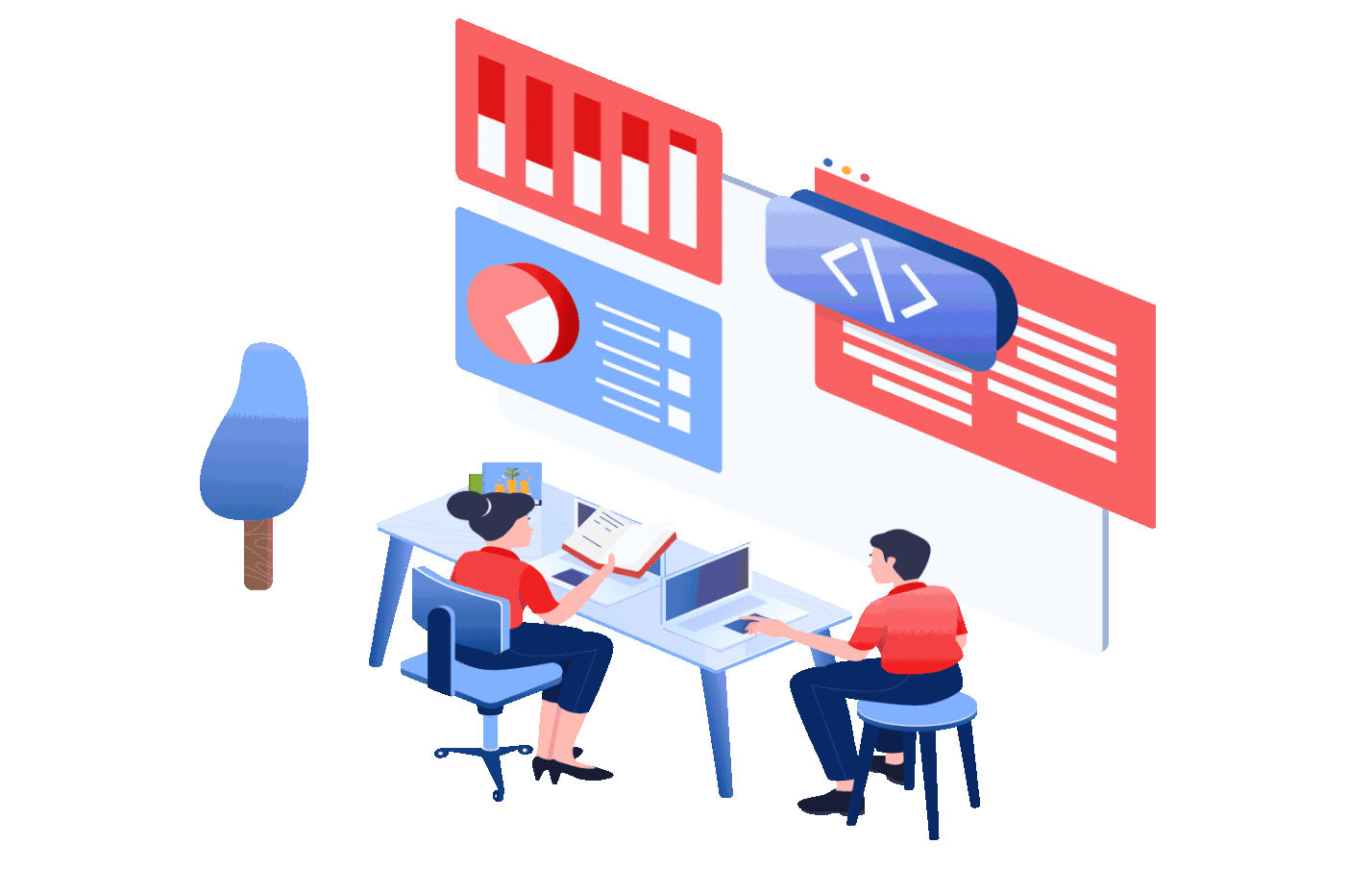 For DevOps
Help your engineering team move faster by integrating Jenkins, Spinnaker, Azure DevOps, CircleCI, GitHub action, Gitlab CI or any CI/CD system with pre-generated copy-paste-ready bash scripts.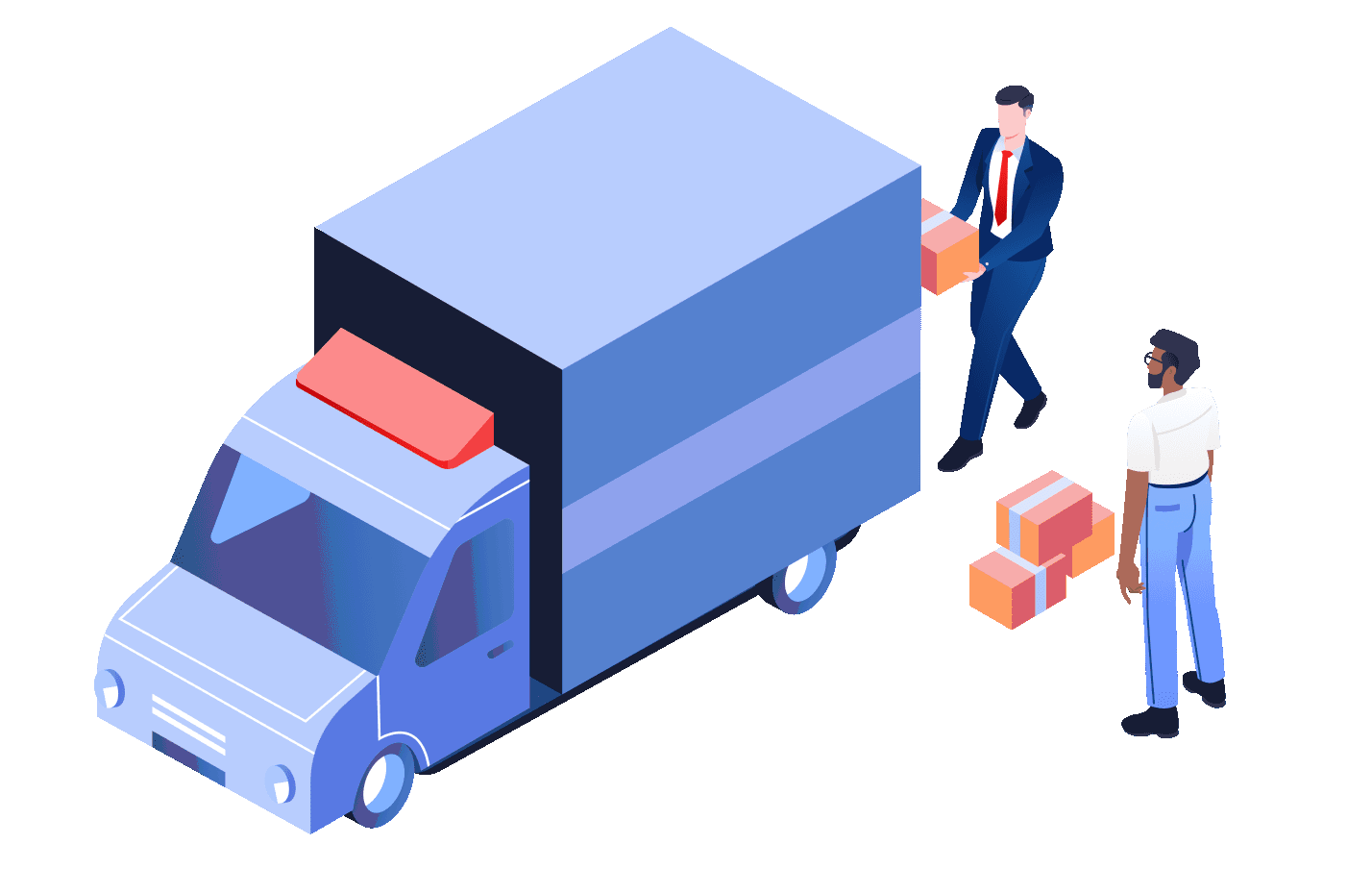 For QA Professionals and SREs
Dramatically reduce time spent on repetitive, time-consuming manual regression and script maintenance. Refocus efforts on branch, discovery and other sophisticated high-value testing.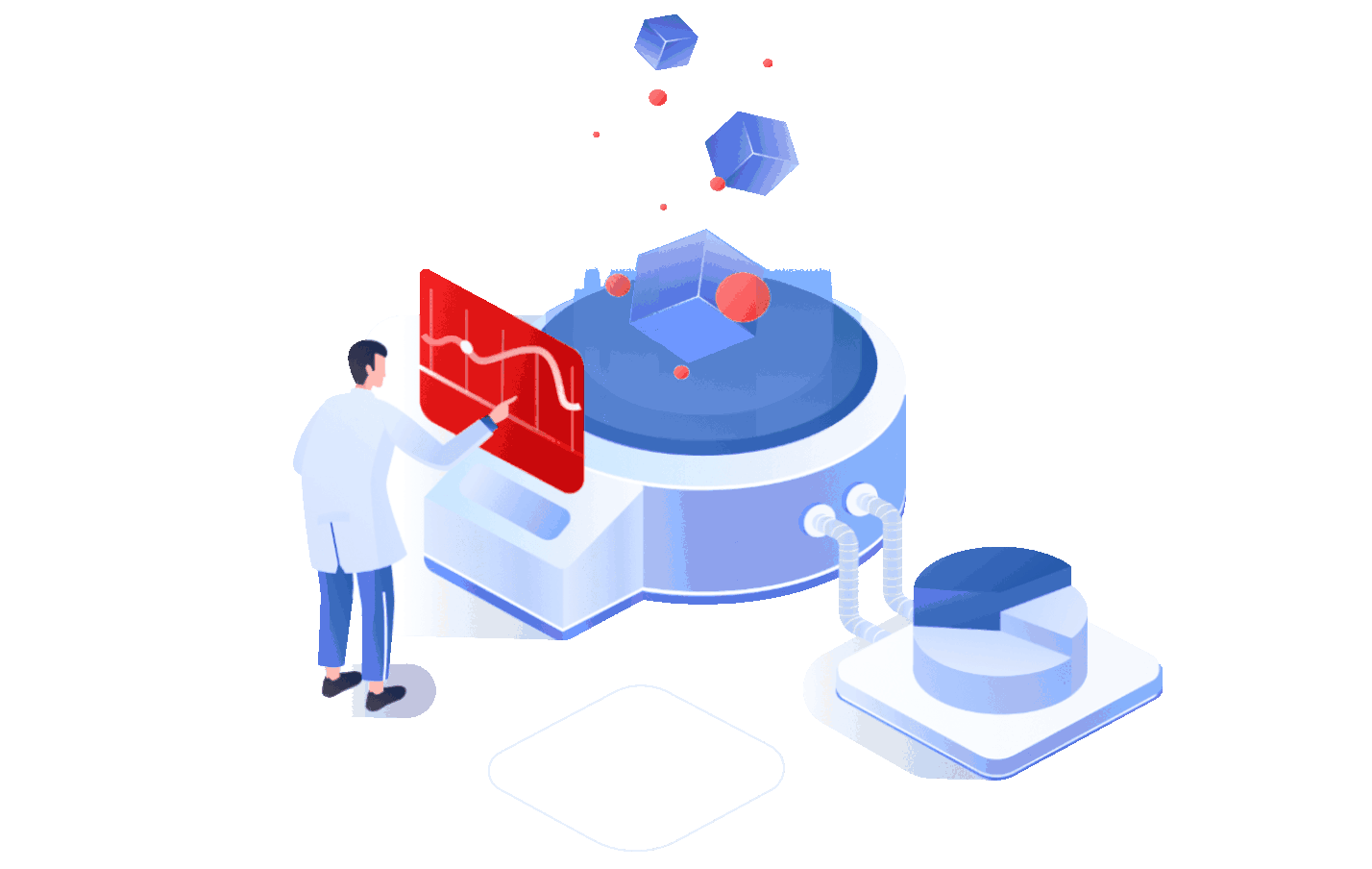 Executives
Developers
DevOps
QA Pros and SREs
Join the next wave of functional testing now.
A testRigor specialist will walk you through our platform with a custom demo.