Spend less time writing and maintaining tests
Faster, Smarter, More Modern
Software Testing
We solve software testing so you don't have to. Leverage the power of testRigor to make it happen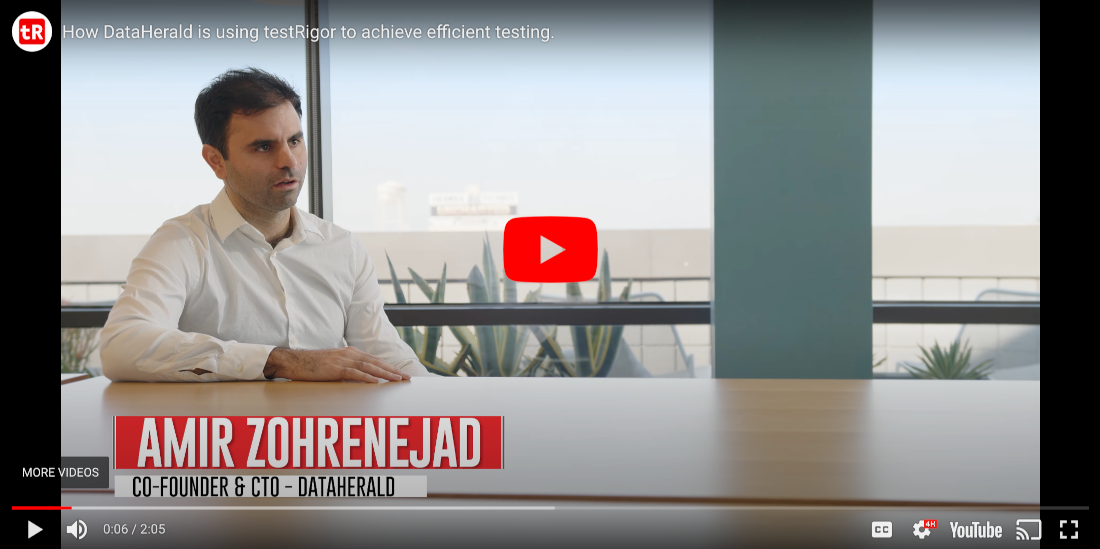 Tools that put themselves to work
Software Testing Tools
AI-driven solutions for smarter software testing
testRigor provides software testing tools that help refine themselves. Our AI-powered software learns from real user interactions with your product and helps streamline the test writing and refinement process so your team can spend less manual time on your software testing.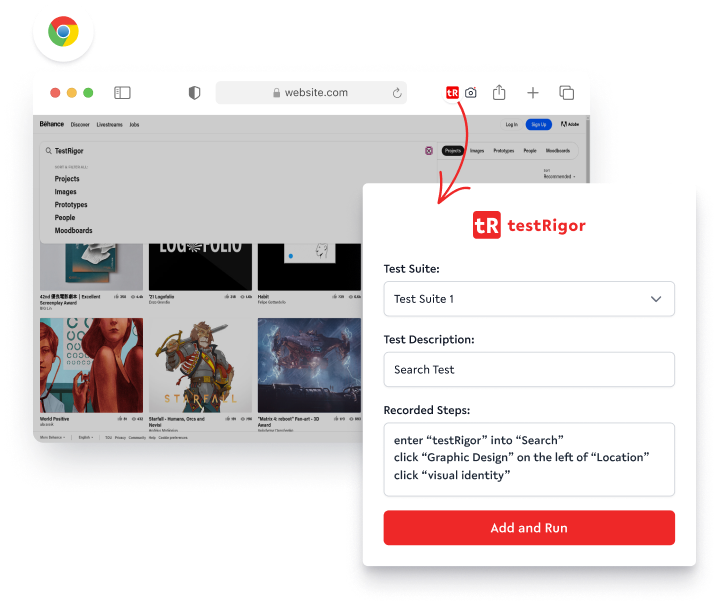 Automated Software Testing
Leverage the power of artificial intelligence
| | |
| --- | --- |
| | Create complex UI tests in plain English |
| | |
| --- | --- |
| | Maintenance has never been so straightforward |
| | |
| --- | --- |
| | Ultra-stable codeless tests survive framework changes |
| | |
| --- | --- |
| | Ideal for integrating into the CI/CD pipeline |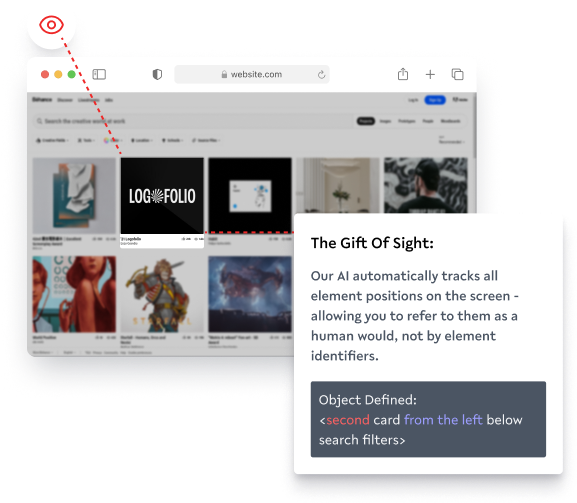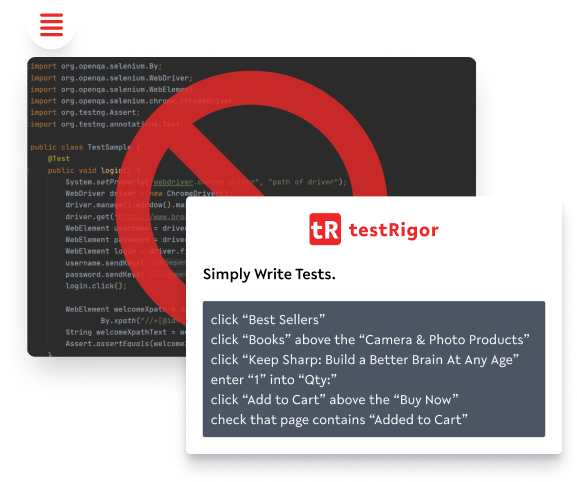 Move faster with testRigor
| | |
| --- | --- |
| | Anyone on the team can write new tests |
| | |
| --- | --- |
| | Increase test coverage faster by spending less time on test creation |
| | |
| --- | --- |
| | Receive test results and uncover bugs in minutes |
| | |
| --- | --- |
| | Lower time to market for your software improvements |
The results speak for themselves
| | |
| --- | --- |
| | Drastically reduce repetitive manual work for your team |
| | |
| --- | --- |
| | Better test coverage and test quality |
| | |
| --- | --- |
| | Improved scalability |
| | |
| --- | --- |
| | Time and cost savings |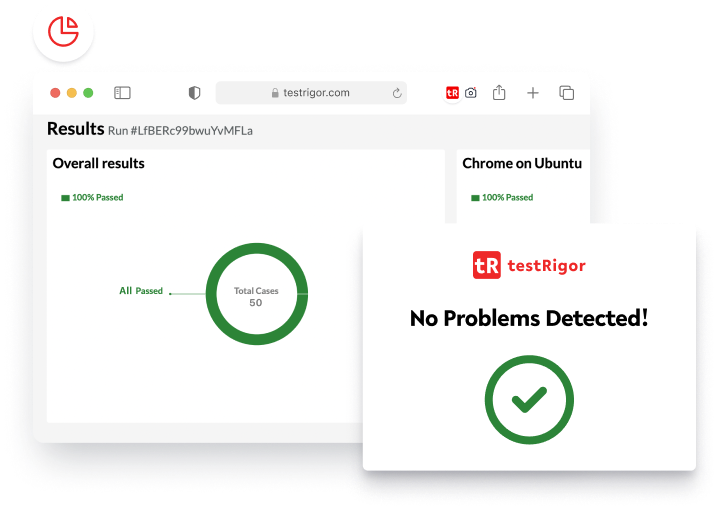 Software Testing Automation
For any team working on any software project
Whether you're a one-person project or an enterprise organization, testRigor solves software testing automation effortlessly for any team. We offer highly customizable plans to make sure your team achieves the results they want.
Public Open Source
All tests and test results are PUBLIC open source, anyone can see and you can share your results as a unique public URL.
---
Most Popular 🔥
Private
14-day trial including one private test suite and one parallelization to execute tests.
---
Enterprise
Contact us for personalized enterprise offers.
Custom pricing
---
Automated Software Testing Solutions
that will leave the old ways behind forever
| Manual + Selenium/Appium | |
| --- | --- |
| Disconnect between manual and automation QA engineers | Everyone on the team can write, modify, understand automated tests |
| Complicated initial framework setup that can take a couple of weeks | Initial setup takes 5 minutes |
| Double QA work: test cases are first created in manual form, to be automated later | Test case is the same as test since it's written in plain English |
| Automated tests are complex and take a long time to create | Creating a new test is as straightforward as writing a manual test case |
| Tedious daily automated test maintenance due to flaky tests | ~95% less time spent on test maintenance due to built-in smart features |
| All locators need to be changed if there's an underlying framework update | Tests stay valid despite underlying code changes |
| Frustrating tools and process, overextended team | Great team dynamics and communication, smaller and happier team |
The Best Software Testing Tools
For decision-makers and leaders
A QA process that actually creates value. Achieve faster time to market, improved quality, and superior scalability - all while reducing cost and time spent by the team. Your customers will be thrilled with the added value they get on a more frequent basis.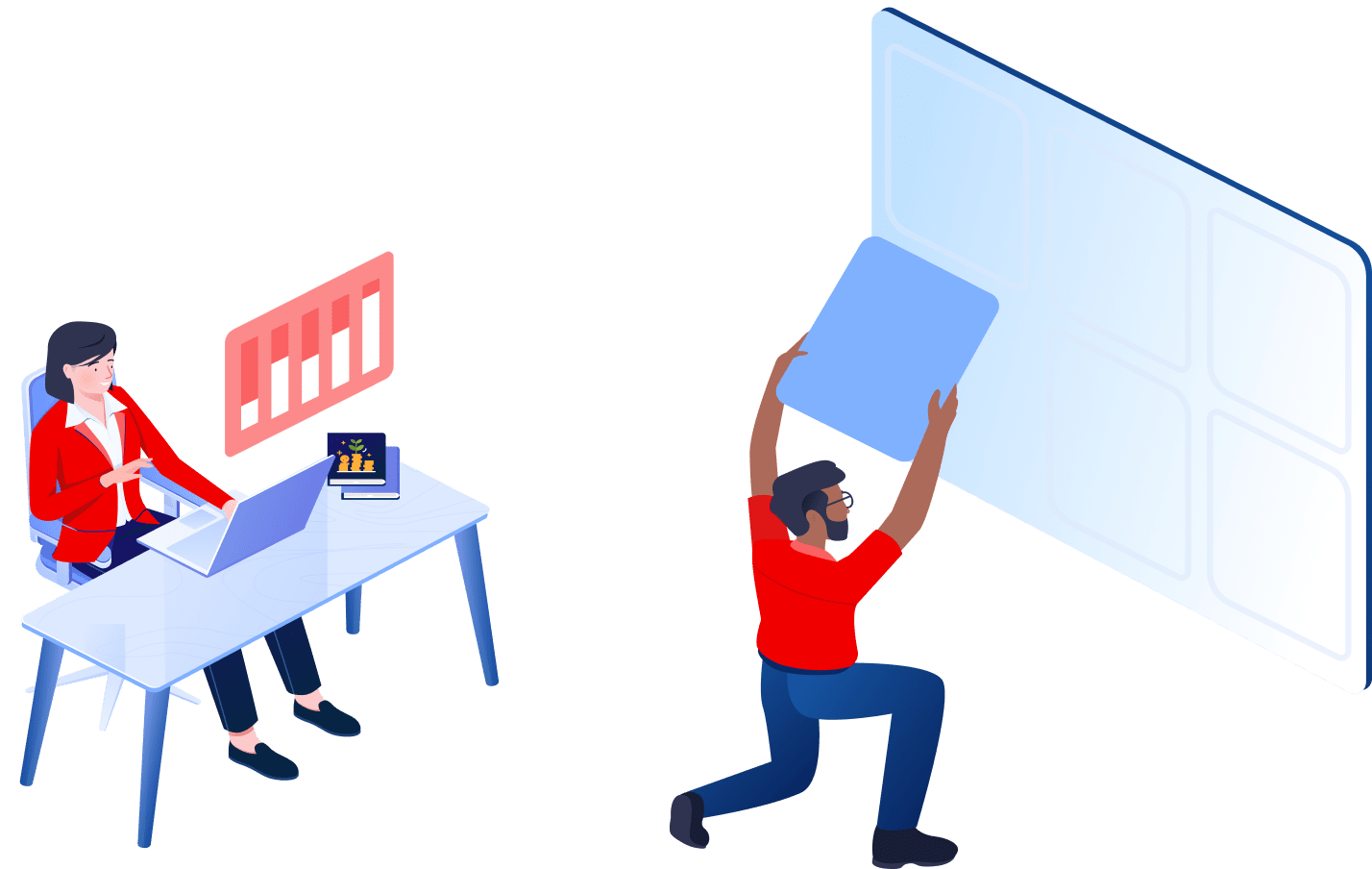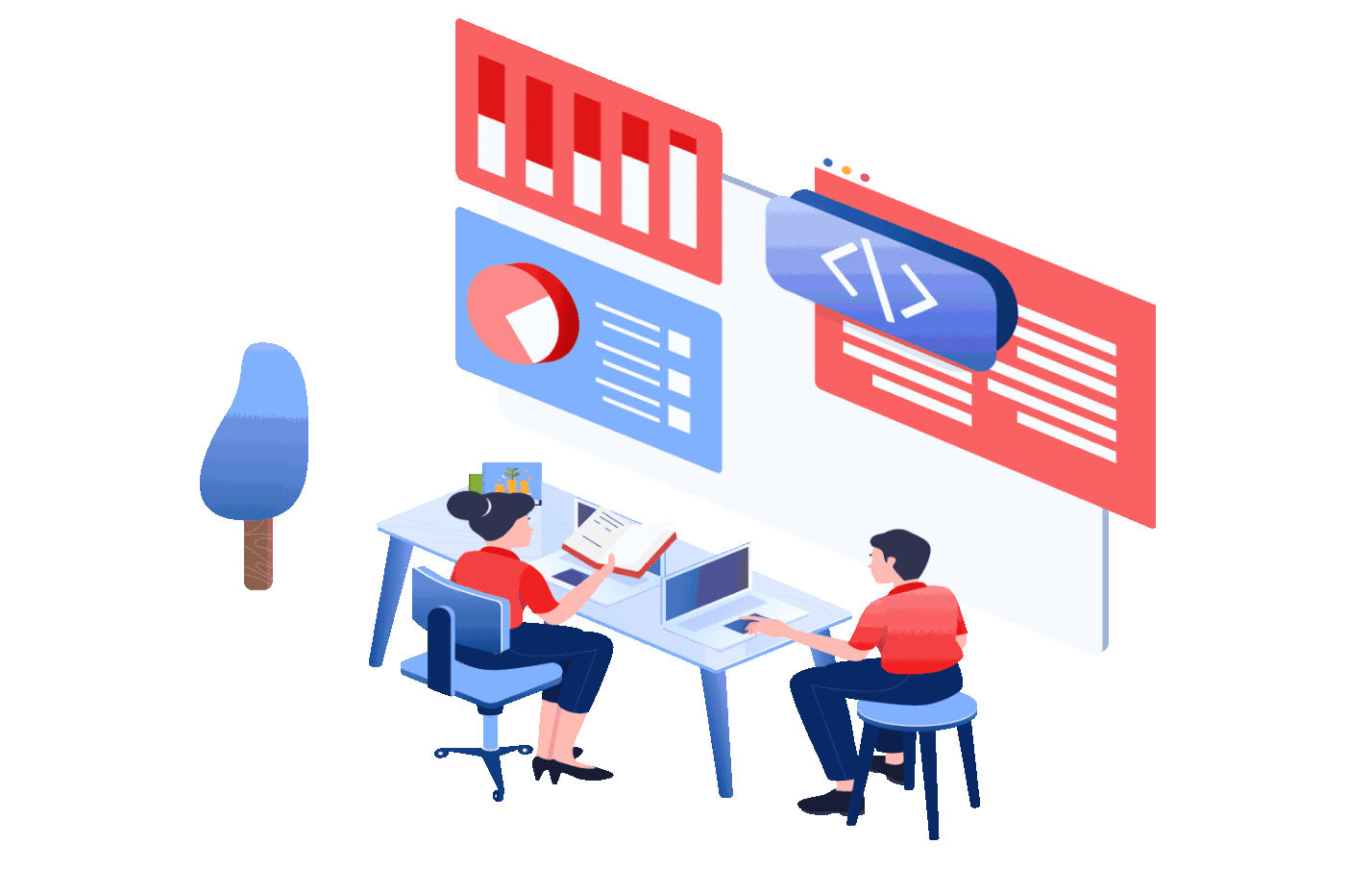 For your dev team
Ensure relevant tests based on actual user interactions, automatically derived and generated on a large scale. Reduce maintenance to near zero while also speeding up any remaining manual test creation.
For your DevOps
Integrate with any CI/CD solution from Jenkins to Azure DevOps with bash scripts that are already ready to copy and paste.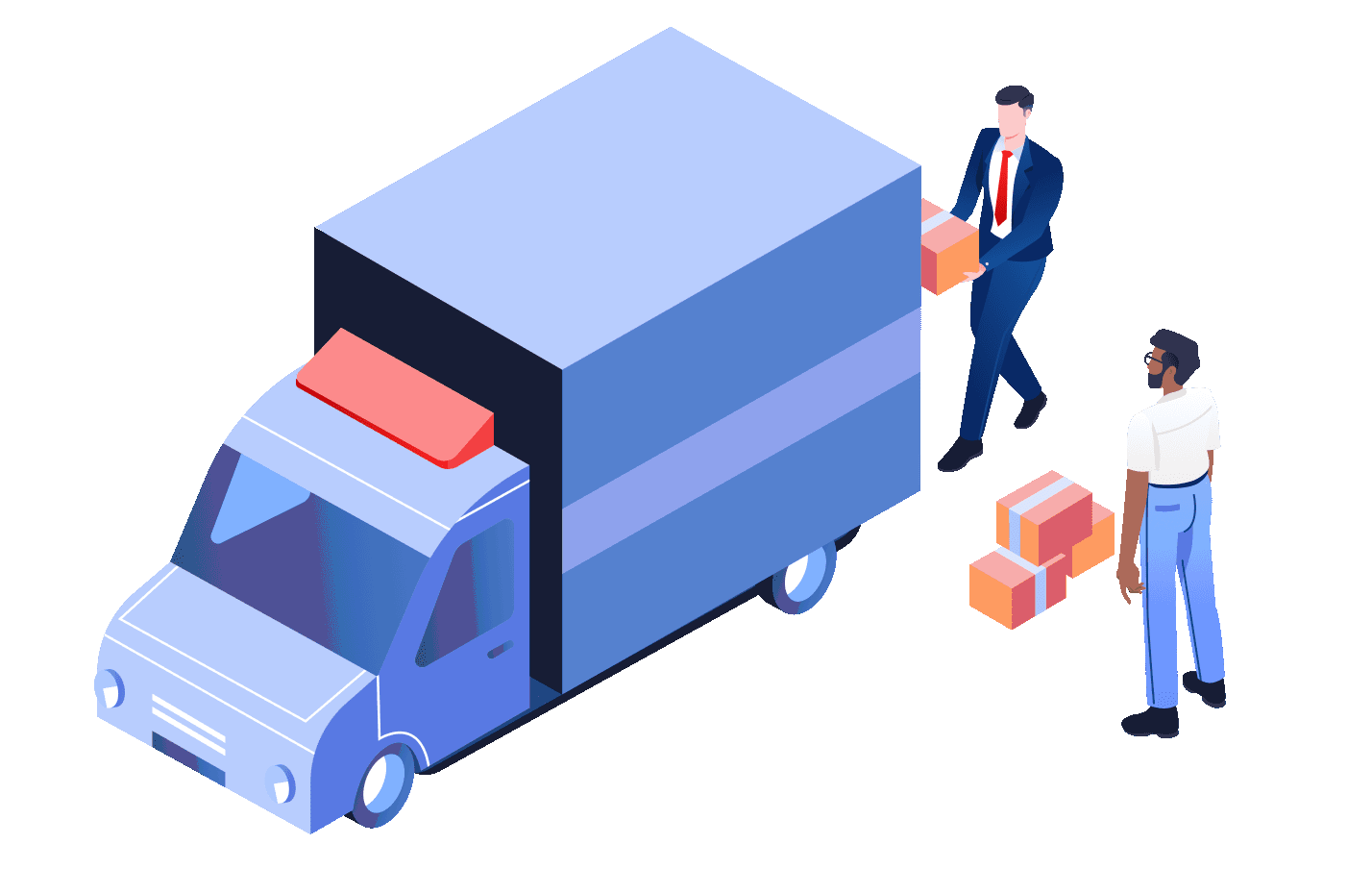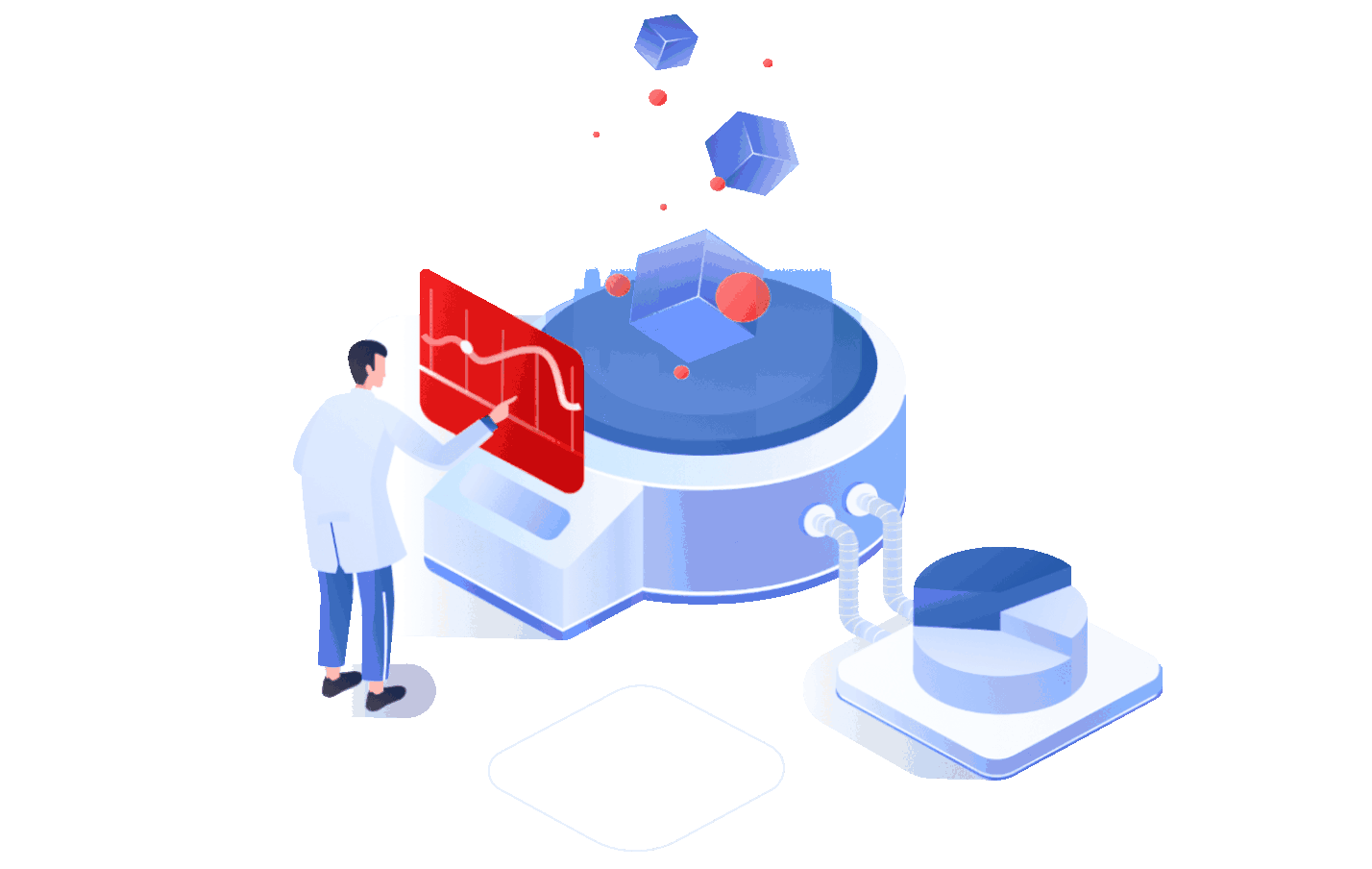 For QA and SREs
Less time wasted on laborious manual regression testing. Heavily reduced automated test maintenance. Spend more time on more valuable strategic problem-solving work instead.
Automated Testing Software
with a high level of security
testRigor doesn't just automate your software testing process, it does it while adhering to world-class security standards throughout our automated testing software. testRigor is built and operated following some of the leading security standards around, including SOC 2 and security standards familiar to teams throughout the software world.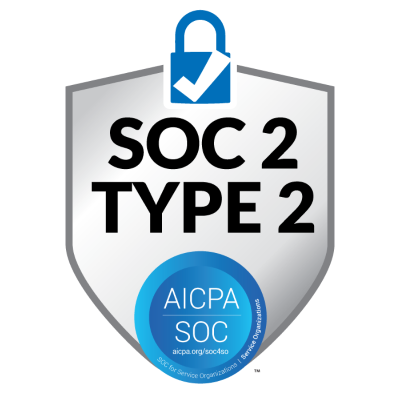 Zero data privacy risk
We never record or store the private data of your users nor your company, so you don't need to worry about theft of PII and other sensitive data.
Access controls
Access provided on a least privilege basis means access is only given when absolutely necessary, preventing unauthorized use or removal of data.
All details covered
Our comprehensive security practices cover the full gamut of software security needs, including network and application firewalls, secured endpoints, encryption at rest and in transit, and everything else you need to guarantee industry best practices are followed.
The time for AI-driven software testing is now
You use software for everything else, why not use it for testing?