Happier, more productive teams
Scale your software engineering teams while lowering risks and costs. testRigor'splain-English functional UI testing gives you ultra-high stability and our autonomous test generation will increase coverage automatically while handling thousands of tests as easily as one.
For Executives & Product Leaders
Test and ship faster while ensuring product credibility each release. Increased testing script stability allows peace of mind with ample test coverage, minimal maintenance and management. Shorten dev cycles and focus on building great products faster.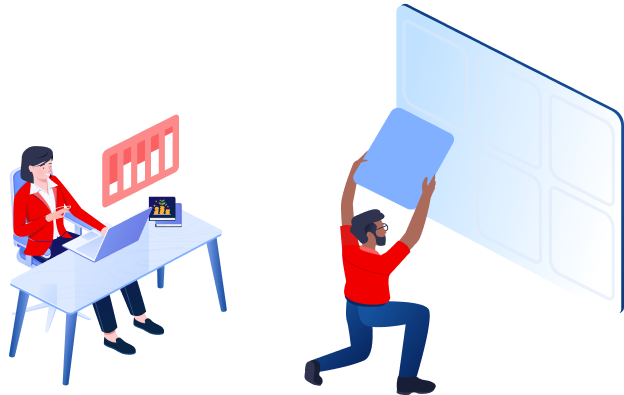 For Developers
Automatically generate 1000s of tests based on how users interact with your application in production or create tests manually 15x faster with 99.5% less maintenance.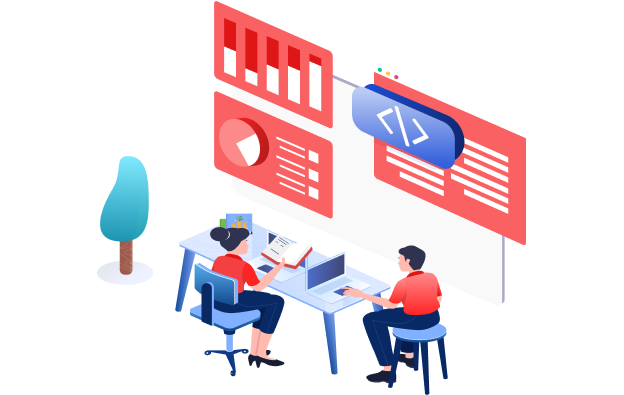 For DevOps
Help your engineering team move faster by integrating Jenkins, Spinnaker, Azure DevOps, CircleCI, GitHub action, Gitlab CI or any CI/CD system with pre-generated copy-paste-ready bash scripts.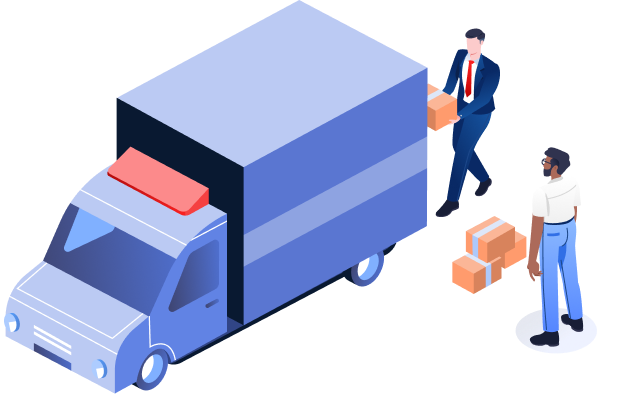 For QA Professionals and SREs
Dramatically reduce time spent on repetitive, time-consuming manual regression and script maintenance. Refocus efforts on branch, discovery and other sophisticated high-value testing.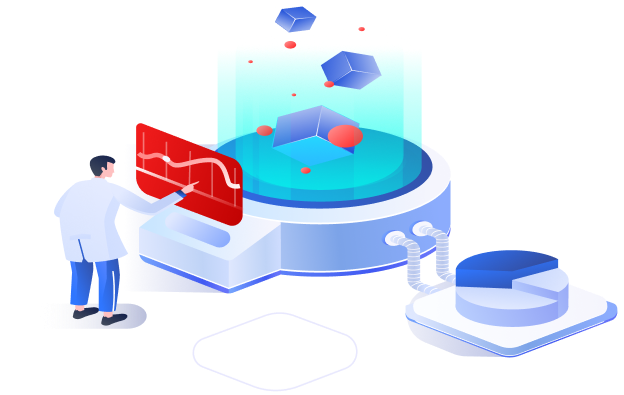 Executives
Developers
DevOps
QA Pros and SREs
Join the next wave of functional testing now.
A testRigor specialist will walk you through our platform with a custom demo.