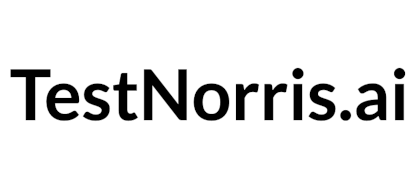 Partner: TestNorris.ai
TestNorris.ai is at the forefront of transforming Quality Assurance (QA) processes through the innovative integration of AI-driven technologies. With a distinctive blend of AI-generated and human-curated automated tests, TestNorris.ai revolutionizes traditional testing paradigms.
Request a Demo
Ready to move your software testing into the next stage of scale and efficiency? After submitting this form, our team will reach out to you to schedule a demo where they can also answer your technical questions.
Thank you for your request. Please select date and time for a demo.